The barriers to progression
Start Music Smarter
Not all instruments are created equal. Getting your child started with music can lead to lots of challenges for beginners.
Expensive, bulky instruments
Traditional brass instruments can weigh more than double pBone Music beginner instruments...and can cost over four times the amount!
Complex and complicated for children
Many instruments can be heavy and difficult to maintain. Our starter instruments simplify learning and come with award-winning resources to help your little ones progress.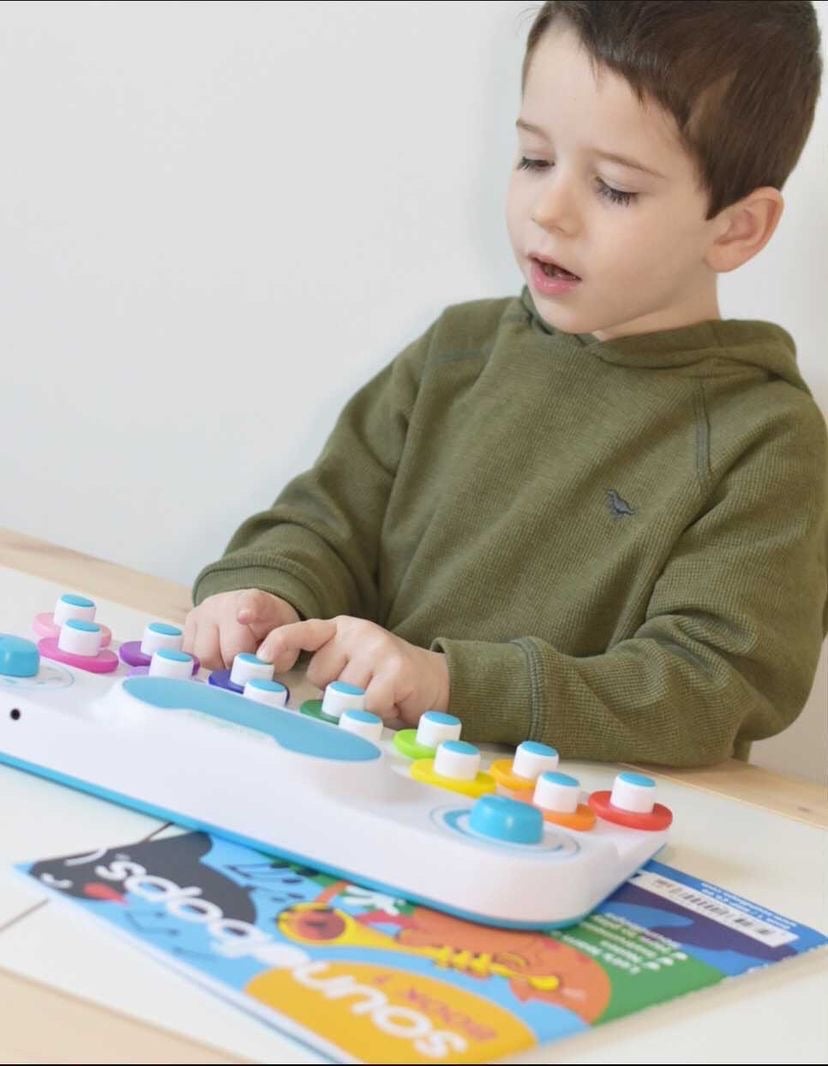 pBone Music
Making More Musicians
Your child deserves instruments that give a fun, accessible introduction to creating those all-important first sounds. From young players creating their first buzz to kids who are picking up a pBone, beginners can experience the joy of playing an instrument and the benefits that it brings.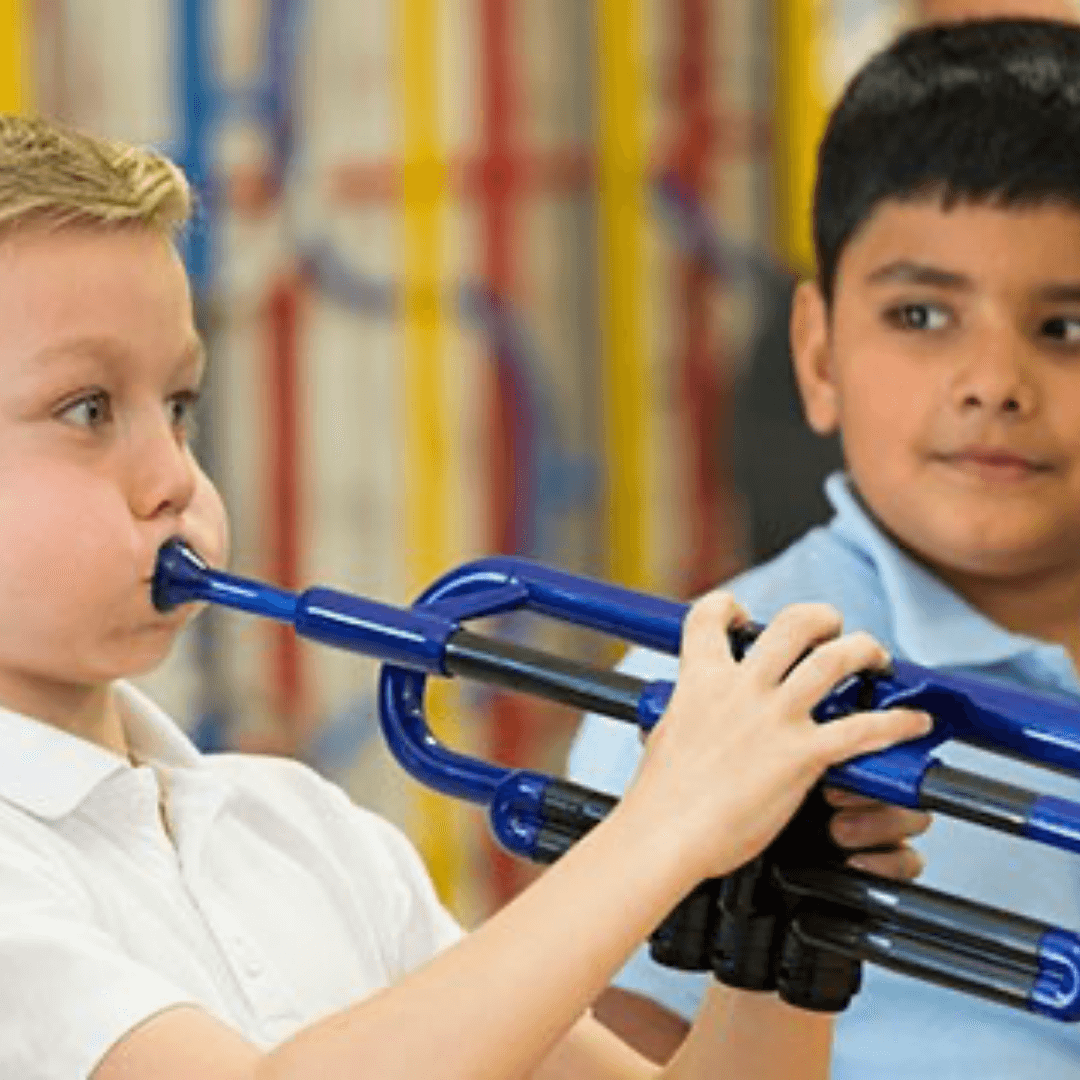 The Proof is in the pBone Music
"Using the pBuzz has been brilliant with the children.
They can't wait to start every time we get them out, they're really enthusiastic about it. As a teacher pBuzz has allowed me to be more confident in teaching music.

"
"The pTrumpet is a fantastic way to get kids practising with a 'proper' instrument, and as it is made from tough plastic, you know they'll be able to do so while jumping around and having fun."
"pBone has revolutionised our music lessons – opening up a whole new genre of music to the children. An instrument that was traditionally very delicate – is now available to children of all ages and all abilities. This is such an important fact."
Speak to an expert
Why choose pBone Music?
If you are struggling to decide the best option for the little learner in your life, our team can offer expert and friendly advice. We all have to start somewhere, right?
Learn to Play Music
All children should enjoy the benefits of playing music
Music brings so much joy. It can encourage creativity, breed confidence and even start careers. Music has numerous educational benefits and can help children improve their literacy skills. Music is for everyone and we want every child to get the chance to experience everything that playing an instrument has to offer.