Customer Support
pBone Music are here to help
If you have a question about one of our products that isn't answered on our FAQs page, get in touch. Our friendly team can give you advice about getting the most out of your instrument, no matter where you purchase it. Simply fill in the form below and we'll do the rest!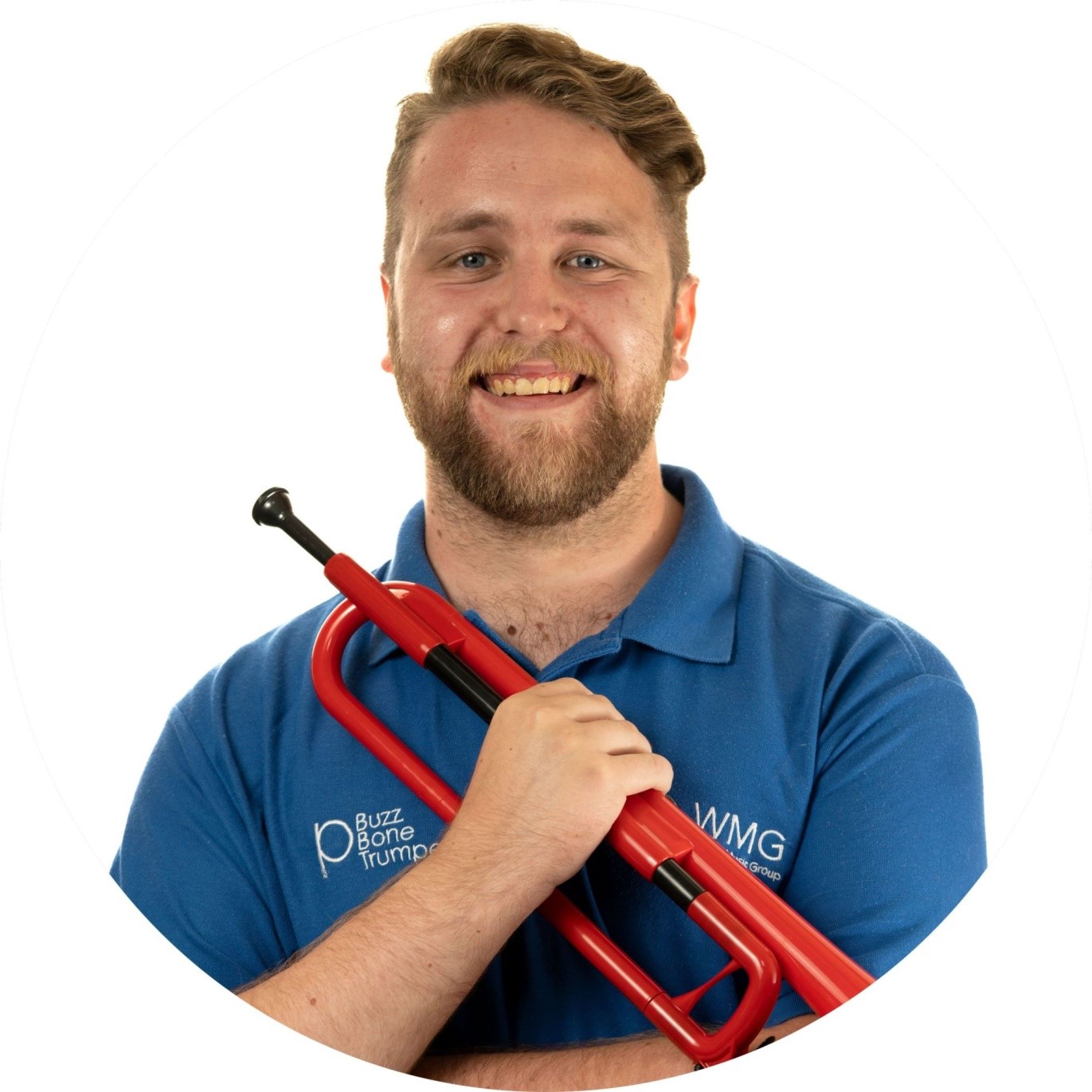 pBone Music Customer Support
Our team will get back to you as quickly as possible!