Recorder for Schools
pCorder
The recorder reimagined.
Anti-microbial and easy to clean. Carbon-neutral and fully recyclable. All in a sustainable box for life.
pCorder: the classic classroom instrument designed by the beginner music experts.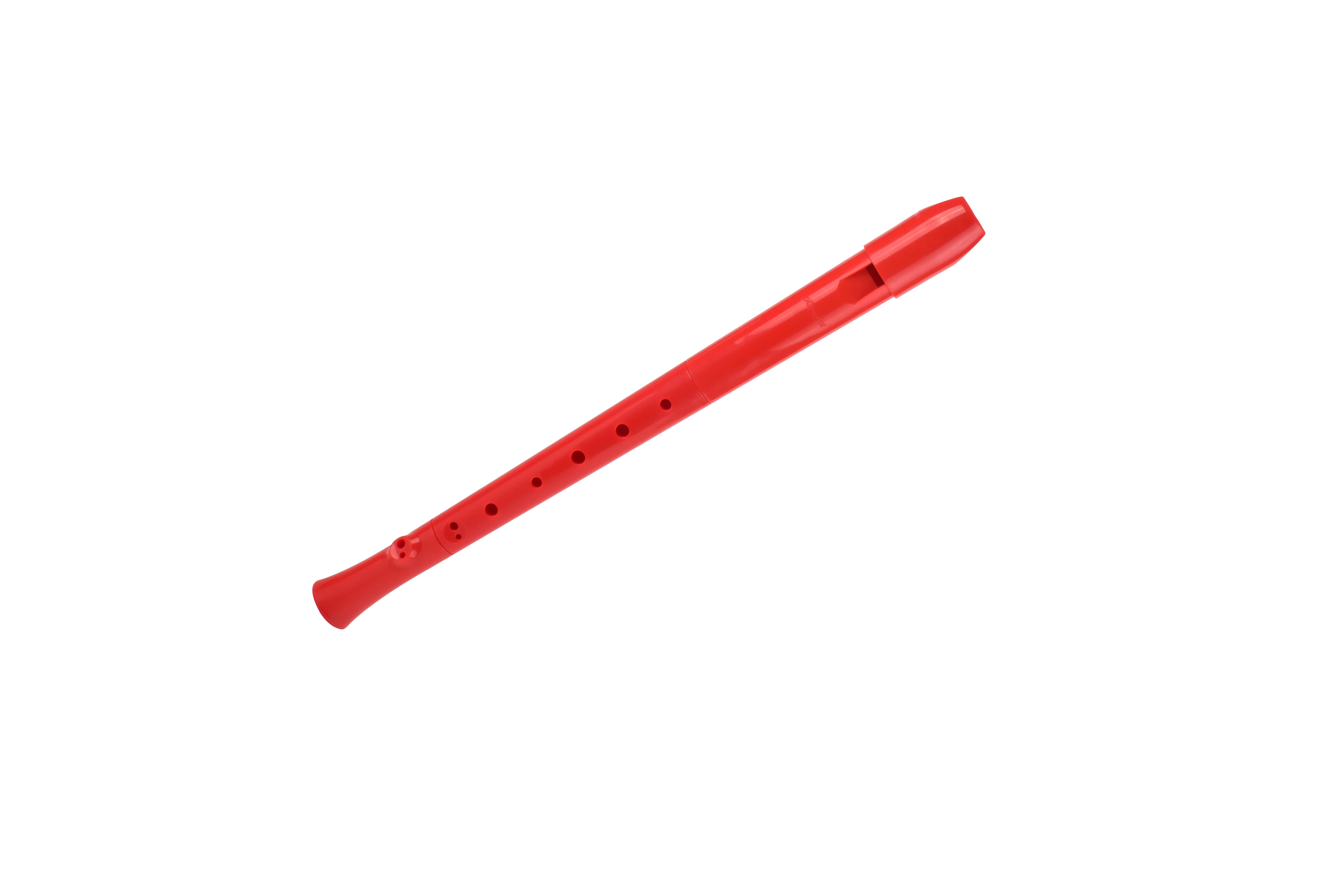 See pCorder!
pCorder Gallery
Curved windway appeal. Sustainable and sleek. The recorder just got the red carpet treatment.
Sustainability
Carbon-neutral, fully recyclable recorder
pCorder does not just sound good: it's good for the planet too.
Recorders are one of the most popular plastic musical instruments. That's why we use ABS plastic which is easy to recycle. We also ensure that pCorder and our pInstrument range are carbon-neutral, supporting a number of sustainable initiatives to offset additional carbon.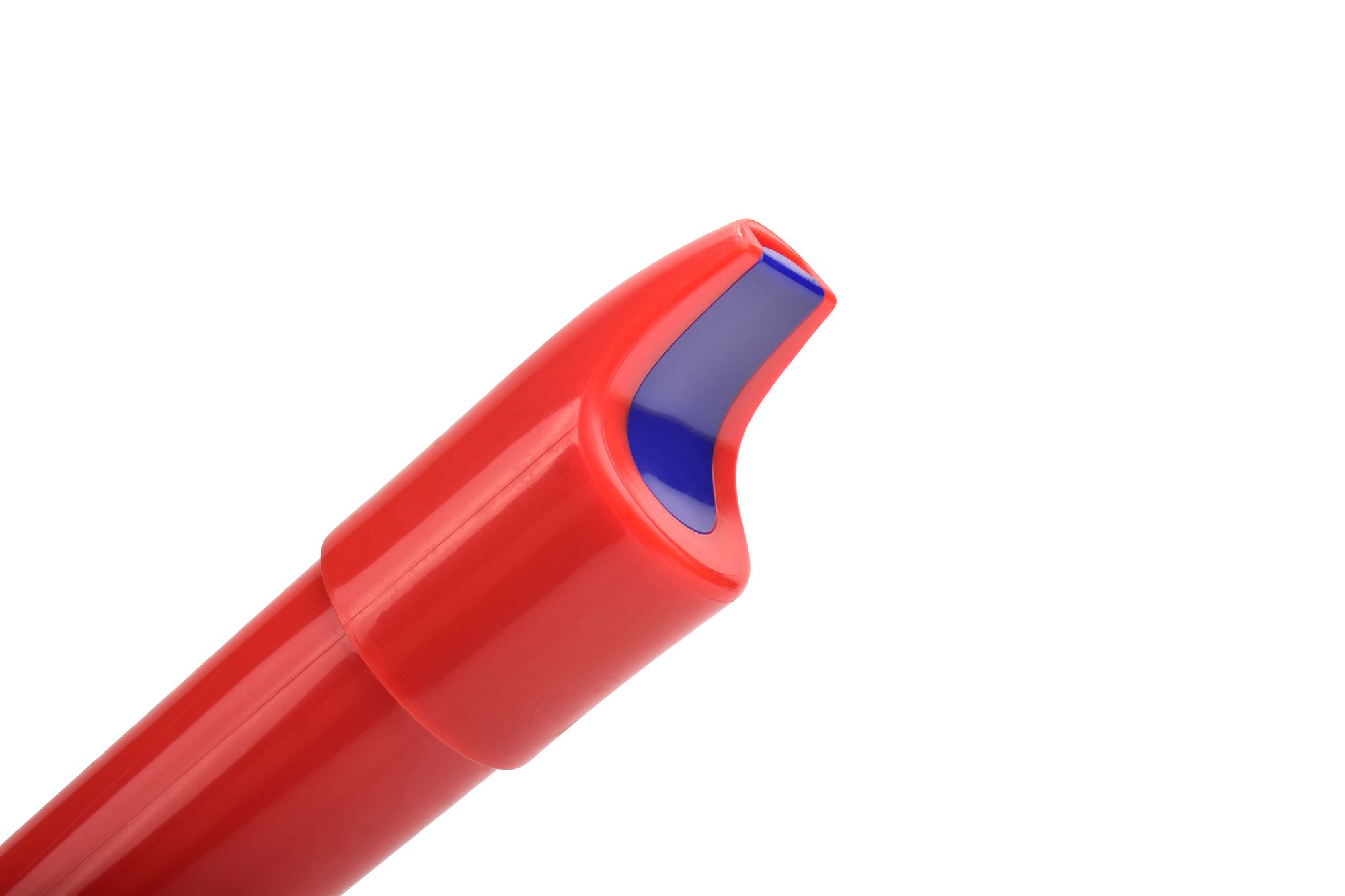 The lowdown on pCorder
FAQs
How does the anitmicrobial technology work?
How do I get started with pCorder?
What type of recorder is pCorder?
pCorder
The carbon-neutral classroom recorder
pCorder gives beginners a lightweight, robust, sweet-sounding recorder that's ideal for learning at home or in the classroom. It's hygienic, and sustainable, and comes with a three-year warranty for peace of mind.