Award-winning musical instruments
Brass instruments that go for gold
Who needs metal when you've got medals? The ABS brass instruments from pBone Music have won a number of prestigious awards, including NAMM Best in Show awards for pBone and pTrumpet, and the Queen's Award for Enterprise in Innovation. And it isn't just our instruments: our educational resources and our sustainability efforts have won us recognition.
pBone Music Awards
Take a look at a handful of the awards and accolades that our instruments have received.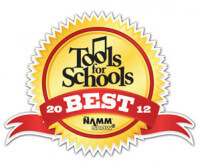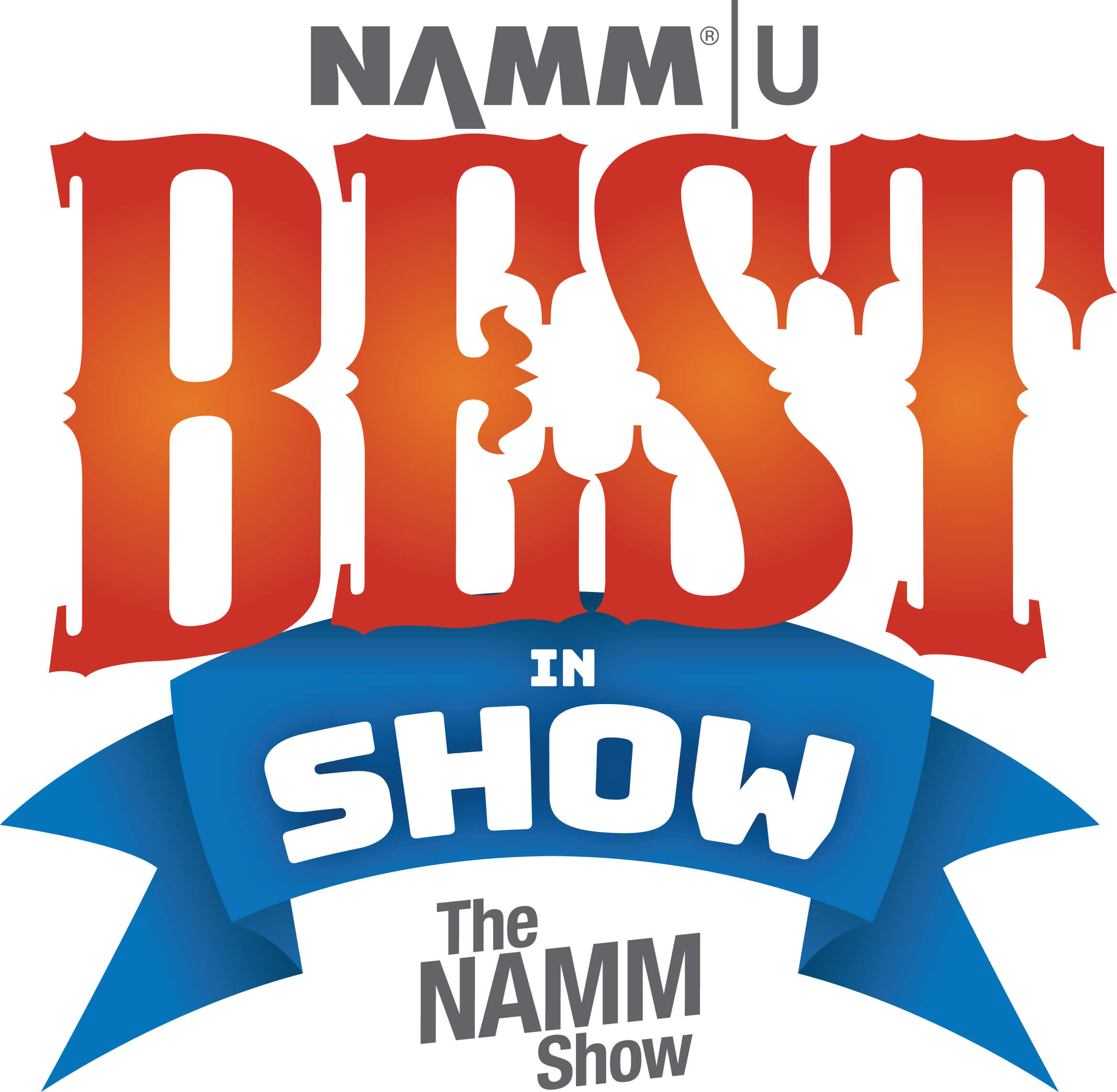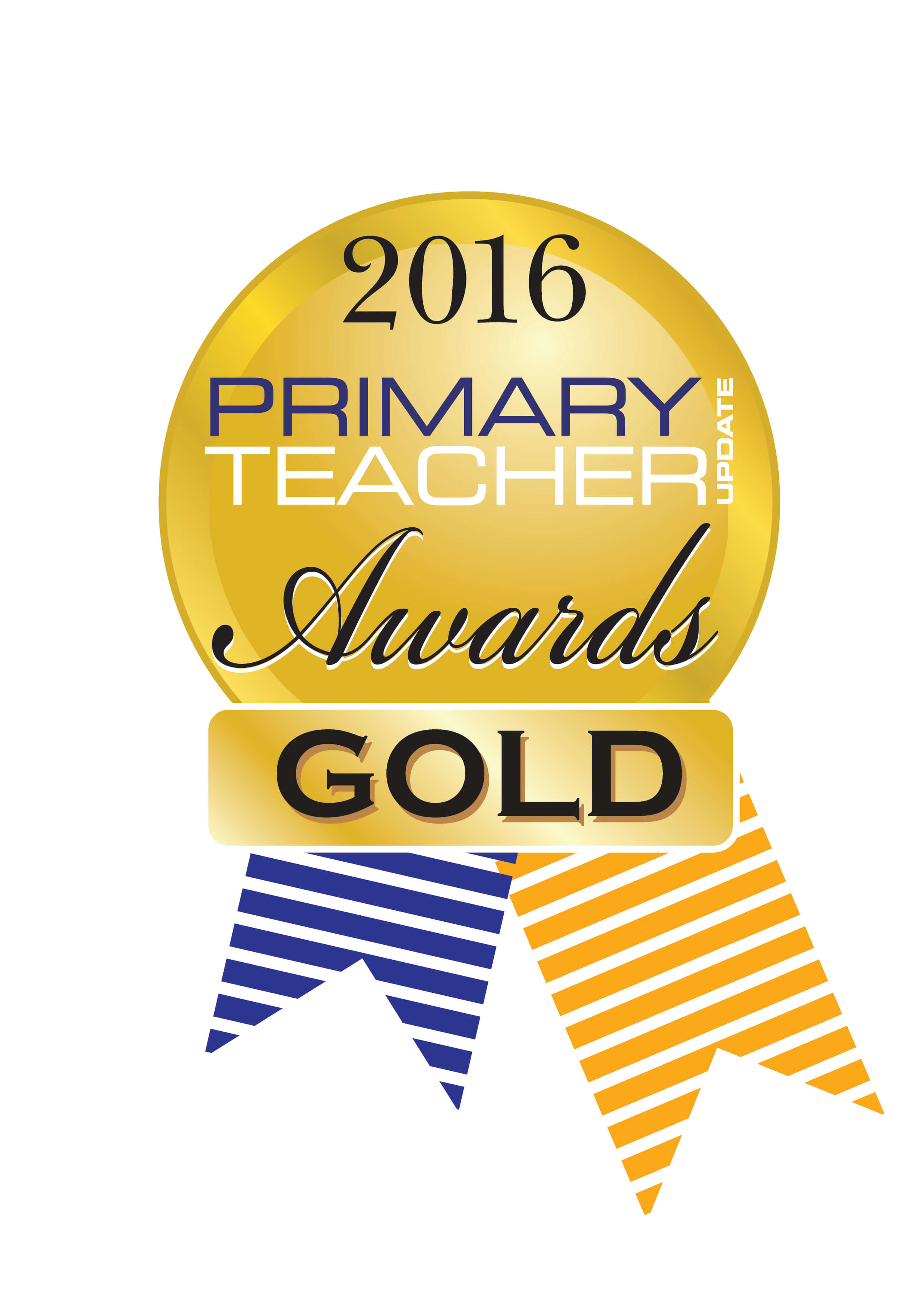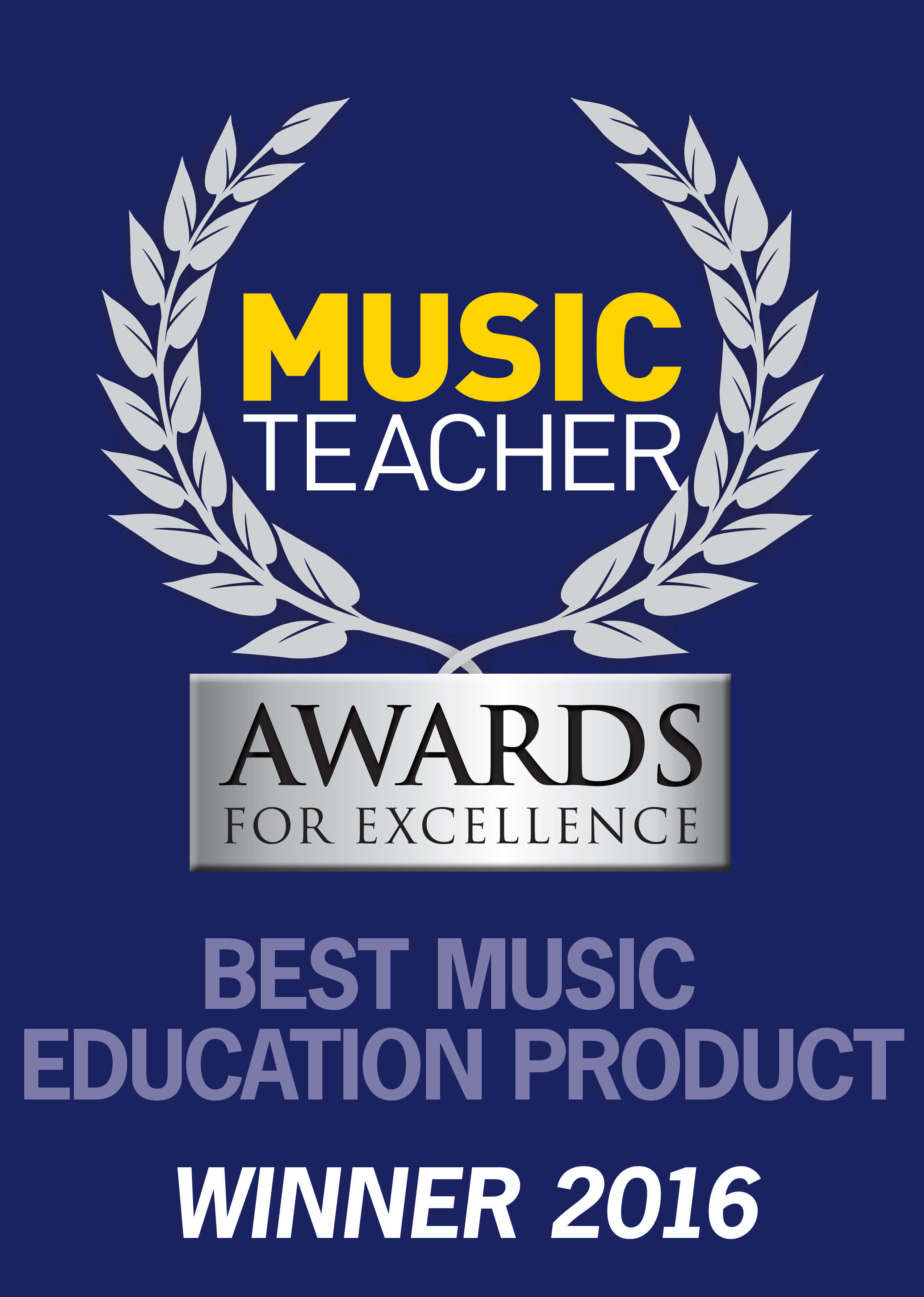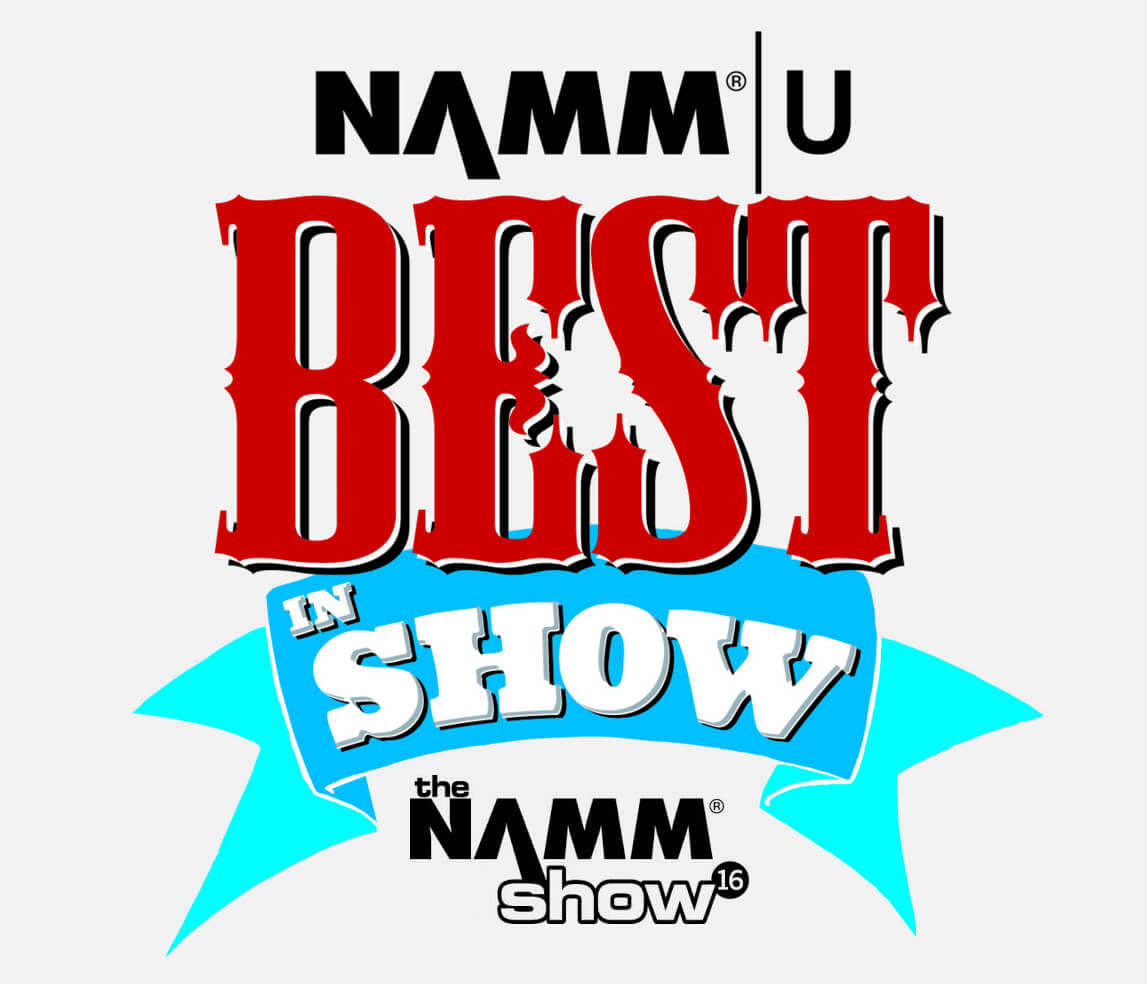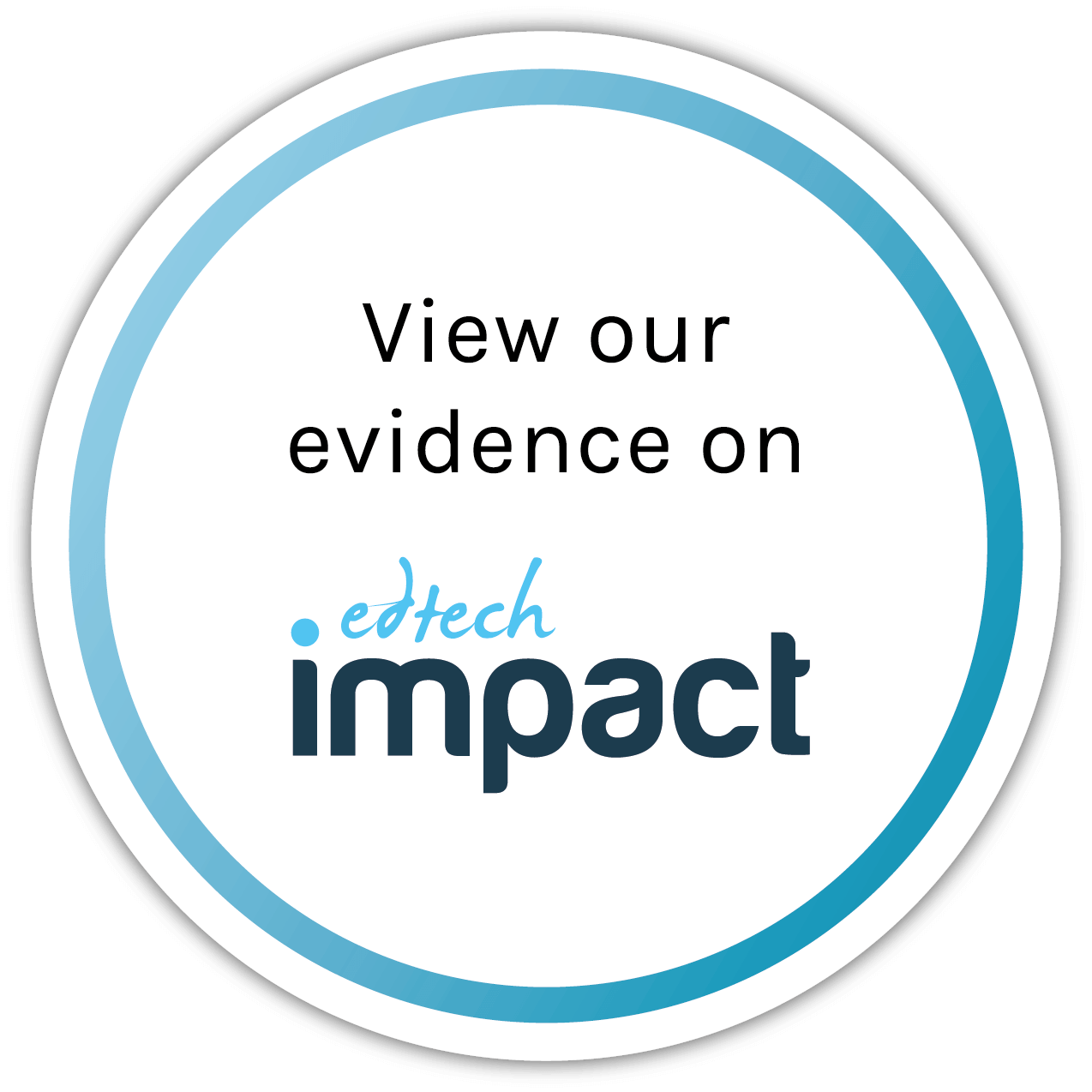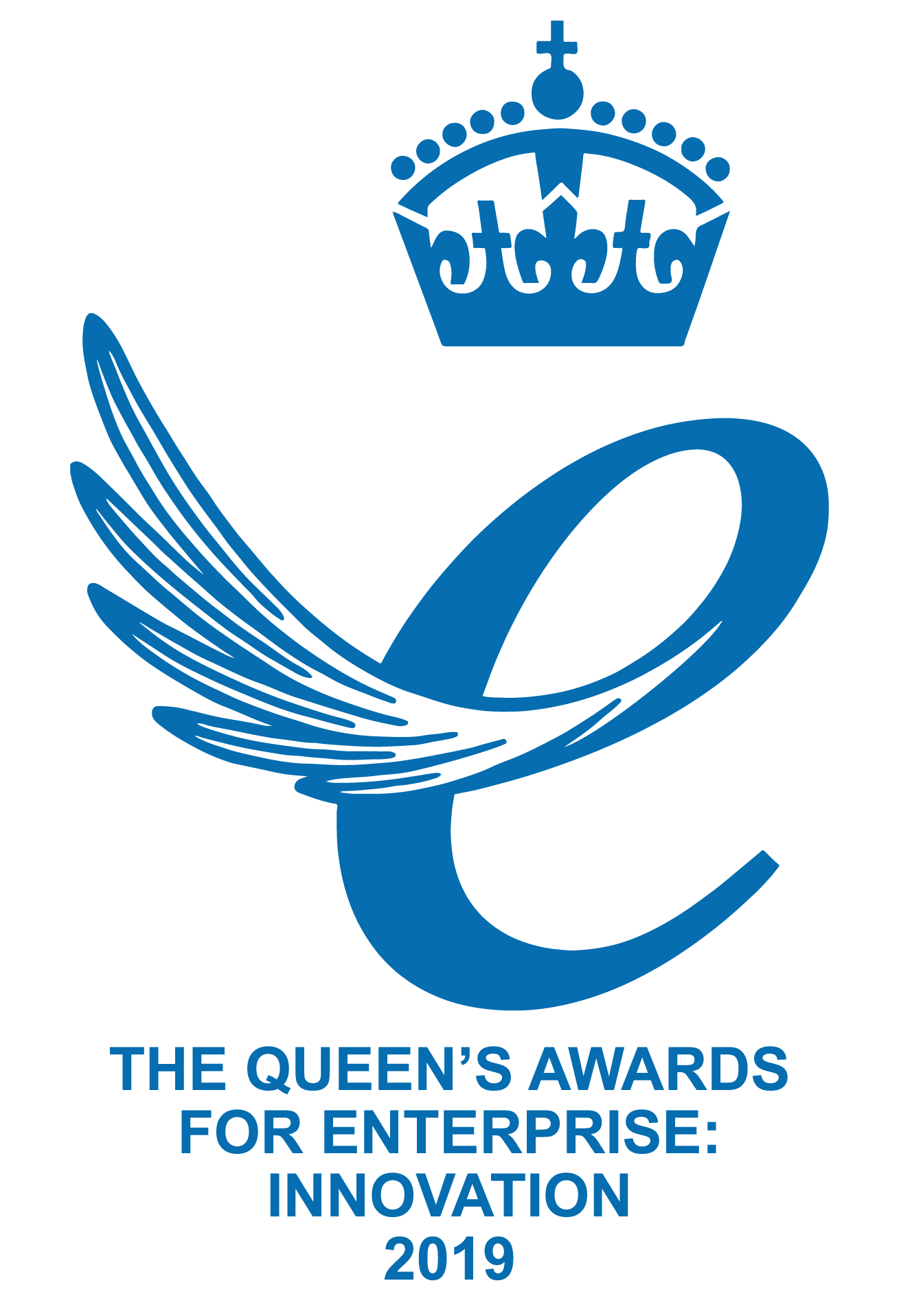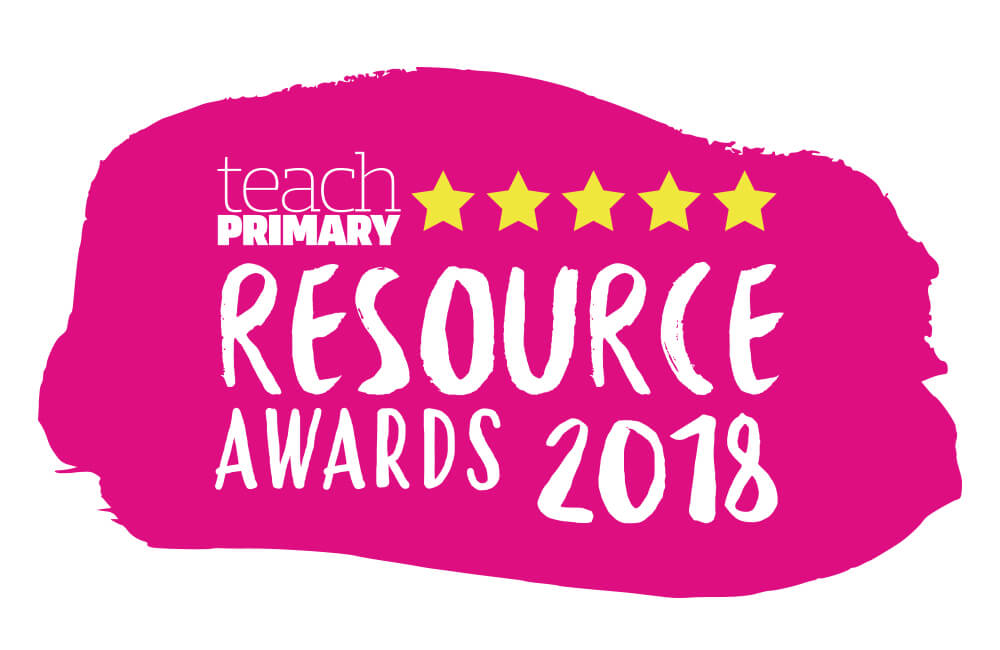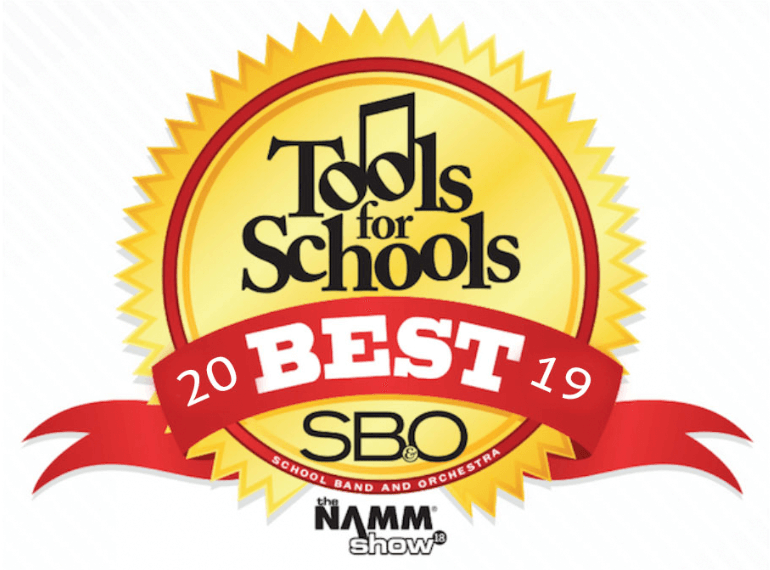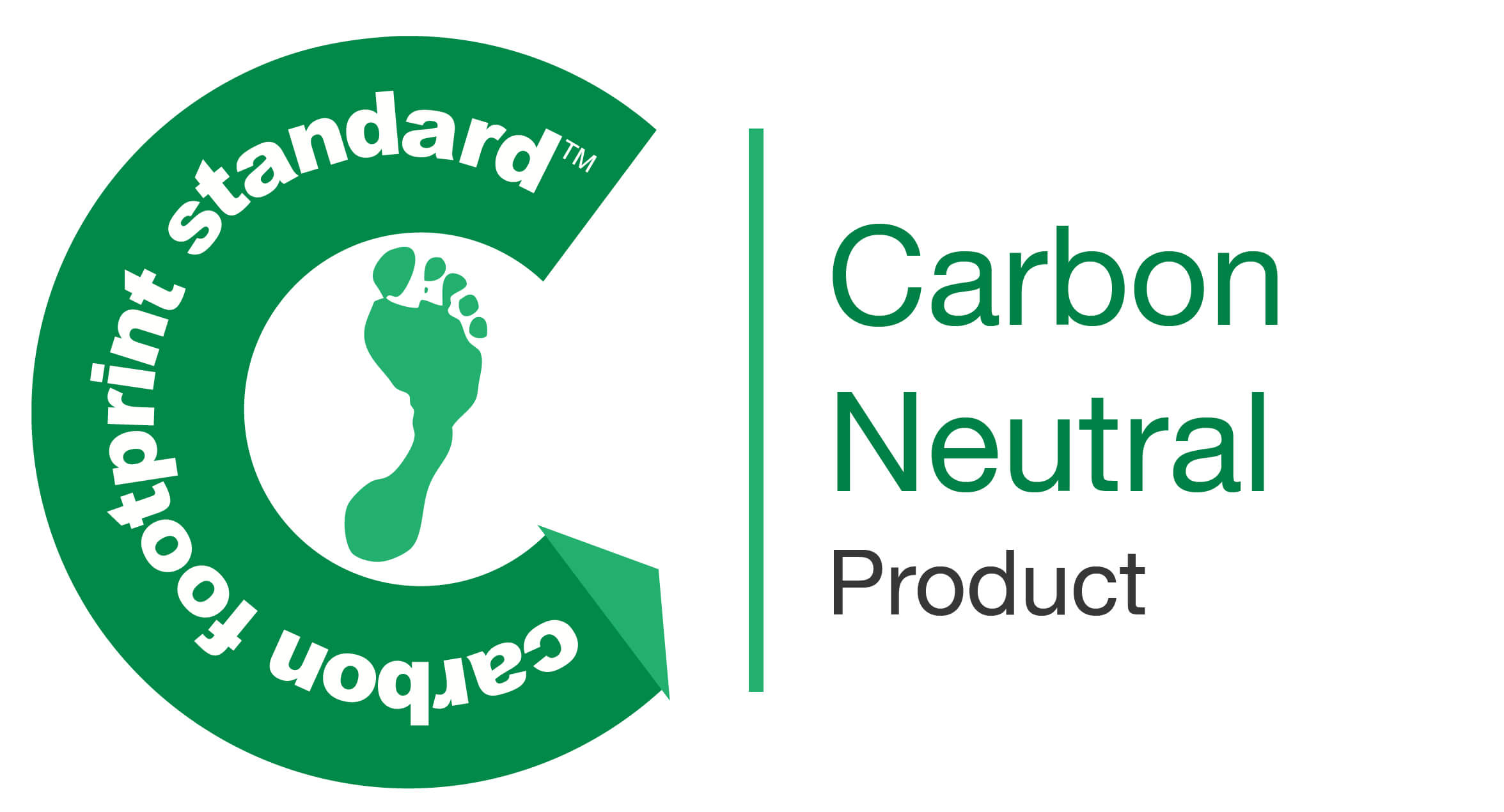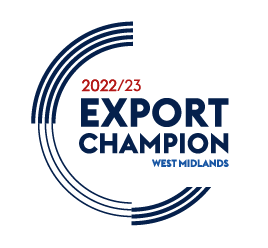 "The innovation of pBone has helped to introduce a new generation to the joy of music, as well as the educational and social benefits that music brings."
"I expected the trumpet to sound good and play well, but because of its light weight, I will admit I had some doubts. However, the trumpet exceeded my expectations by far!"
"pBuzz is a brilliant instrument to help schools, music education hubs, and services to encourage greater engagement in music but becomes most effective when partnered with a structured teaching resource. "