Free pBuzz Teaching Resources
pBuzz Primary Resources
The pBuzz Primary Resources collection is designed to give teachers in the UK everything they need to start children on their pBuzz Journey!
These resources are completely free for all educators.
The resources download in a .zip file, packed with everything you need to deliver each topic: scores, lyric sheets, .mp3 backing tracks and guide tracks, and detailed lesson plans and trackers.
Check out the sample lessons or dive right into the scheme...happy buzzing!
How to teach pBuzz
Scheme of Work Intro Unit
The complete pBuzz Primary Resources contains:
A scheme of work that covers the entire National Curriculum for Music at Key Stage 1
An assessment tracker for every topic
Year 1 and Year 2 cross-curricular lesson plans for maths and science
Teacher training videos and prezi
Each unit features a unique song in a different musical style
12 fun topics
This intro unit has everything you need to start teaching pBuzz in the classroom, including a preparatory unit, scheme of work overview, pBuzz care card, and more!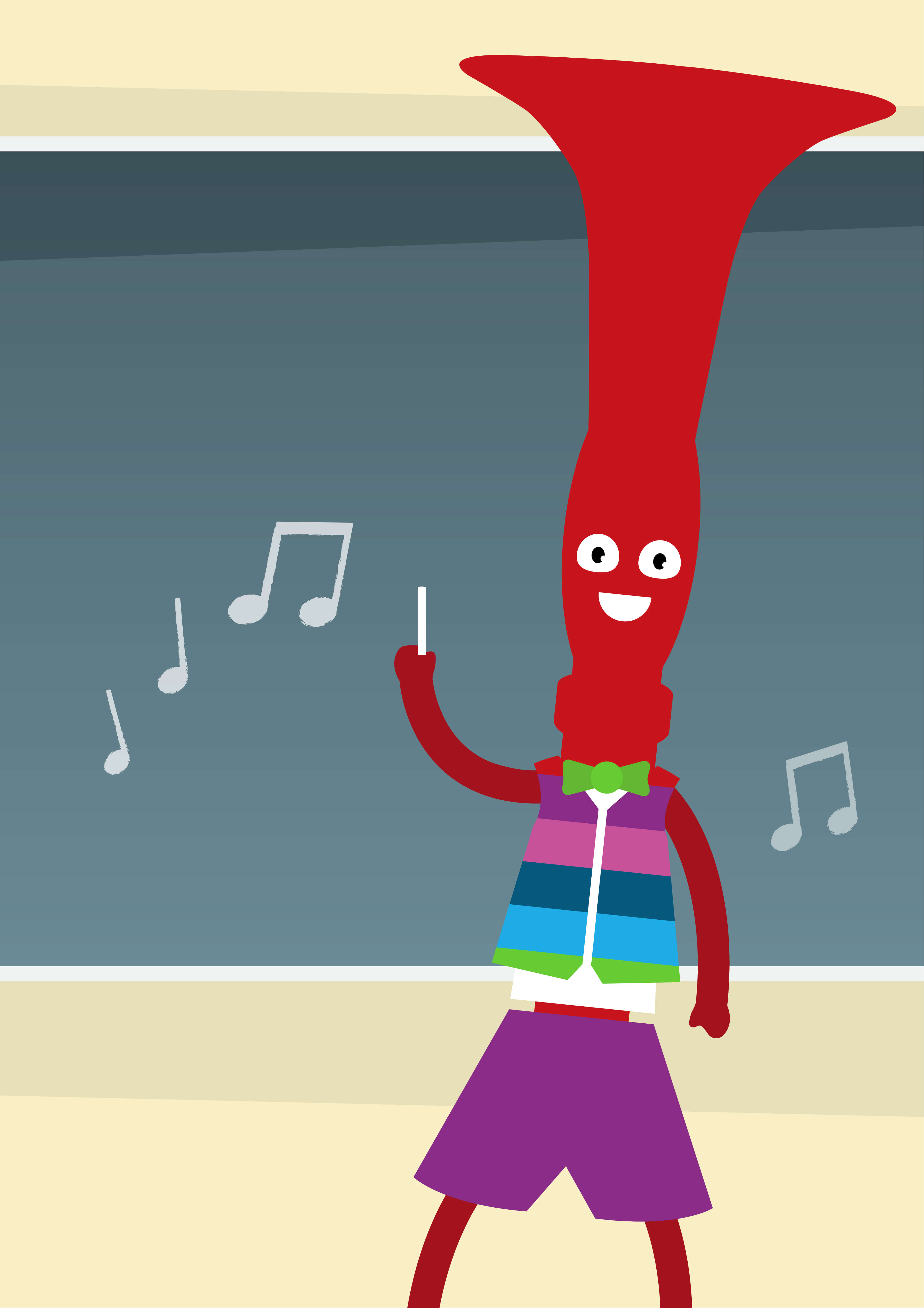 Teach pBuzz
Using the pBuzz Primary Resources
This scheme of work covers the entire National Curriculum for Music at KS1. Details of the curriculum coverage of each 5-week unit can be found in the individual lesson plans.
Each unit introduces or reinforces one of the interrelated dimensions of music, and each features a unique song in a different musical style. Each unit also has an overarching topic that you may wish to link with your Creative Curriculum planning.
The timing of each lesson is flexible to allow you to best support the needs of your class and to fit in with your existing school timetable. However, you should set aside around 30 minutes for each lesson. In the final Year 2 unit, you will be testing the children against the end of Key Stage expectations, so you should set aside around 45-60 minutes per lesson for this unit.
We recommend that the units are followed in order, however, if you do decide to start in the middle of the scheme, remember to first complete the Introduction to the pBuzz preparatory unit.
Each topic also includes a video guide to each episode. All twelve videos can be found on the pBuzz Primary Resources YouTube Playlist.
pBuzz Educational Resources
Cross-curricular Lesson Plans
These cross-curricular lesson plans give children across Year One and Year Two the chance to expand their pBuzz learning in maths and science classes.
Your pupils can use their pBuzz to explore measurement and length, or sort musical instruments by their different materials. In Year Two, children play 'Pass the pBuzz' to work on addition and subtraction, and use clapping and rhythm to learn about habitats.