Keyboards for Beginners
Keyboards from pBone Music
From preschool MIDI keyboards to portable pianos. Instruments to innovate and inspire. Keyboards for kids and learners on the go.
keyboard instruments for kids
MIDI instruments for mini music-makers
Soundbops packs the power of music technology into a compact, kid-friendly design. It also introduces young learners to the basics of chords and notation. Carry-on 49 Key can fold away and allow learners to take their instrument home. That means more chances to perfect those scales or rock out with the selection of sounds.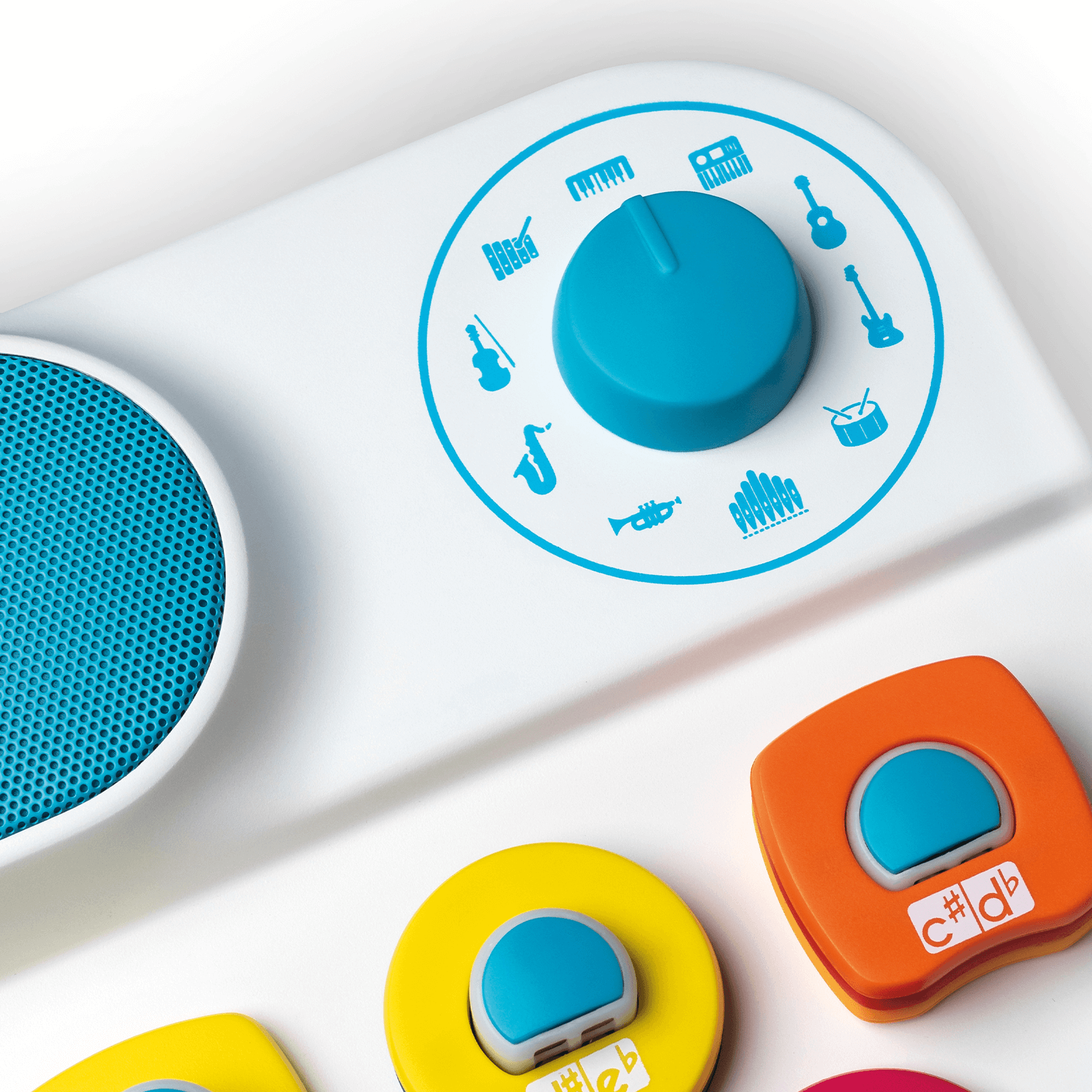 The key questions
FAQs
If you want to know your bops from your Bach, we are here to give you the lowdown on our keyboard instruments.
Where can I buy Soundbops?
Does Carry-on need batteries?
Can I get in touch if I have any problems with Soundbops or Carry-on?