ACCESSIBLE MIDI DEVICE
CMPSR
Music technology for everyone.
The innovative MIDI controller for the modern classroom, supported by a wide range of educational resources.
Play it your way: connect, control, and create with CMPSR from Digit Music.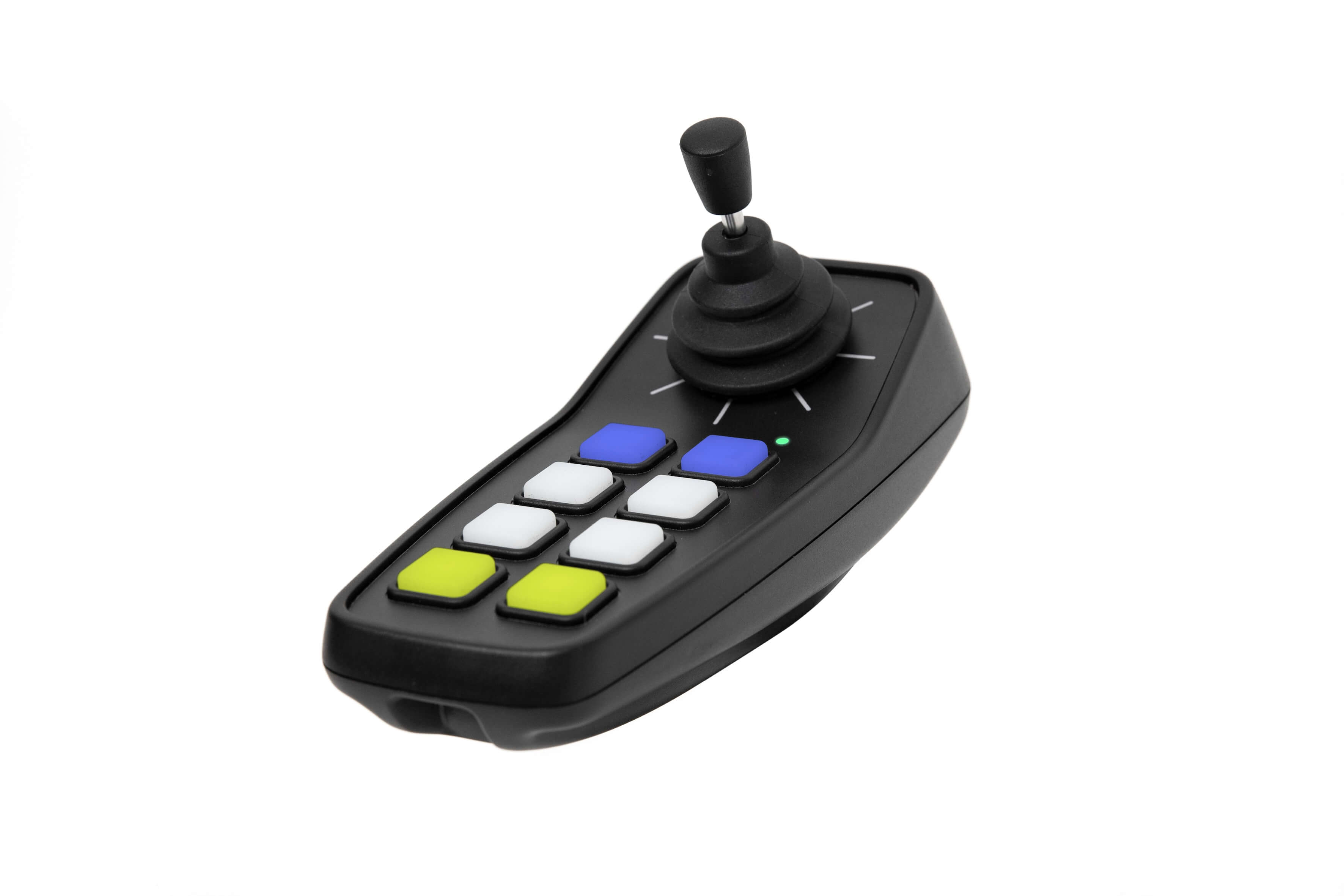 See and hear CMPSR!
CMPSR Gallery
The fun and functional joystick. Handbuilt for little hands. Tactile technology for all learners.
CMPSR YOUTUBE REVIEWS AND DEMOS
Inclusive instruments for education
Let's get Digital!
The ergonomic, flexible design of CMPSR makes it an inclusive choice for the classroom.
Whatever the age, ability, or accessibility requirements of your pupils, CMPSR brings the joy of music to everyone. Supported by Arrownotes - a notation system that uses colour, shape and, direction to empower non-specialist teachers - CMPSR matches innovation with inclusion.
CMPSR is proud to hold the Tech4Good Accessibility Award, along with Computer Music's Innovation Award 2023.
If you want to learn more about CMPSR, why not book a free hands-on demo?
Digit Music are also the brains behind a number of industry-quality sample packs, many designed to give children a deeper understanding of music technology and the narratives of creating music across the world. Check out the free taster pack.
The lowdown on CMPSR
FAQs
What do I need to get started with CMPSR?
How long does the battery in CMPSR last?
What do the different LED colours on CMPSR mean?
CMPSR
Transform your teaching with CMPSR
CMPSR makes playing, learning, and teaching music smart, simple, and suitable for all students. With stacks of features, portability, effortless connectivity, and expert teaching resources, CMPSR makes audio accessible.