BEGINNER BRASS INSTRUMENT
pBuzz
Music starts here.
pBuzz gives young children the chance to discover music and develop the techniques for playing a brass instrument.
Trusted by teachers across the globe, pBuzz is supported by free expert resources to help children start their music journey.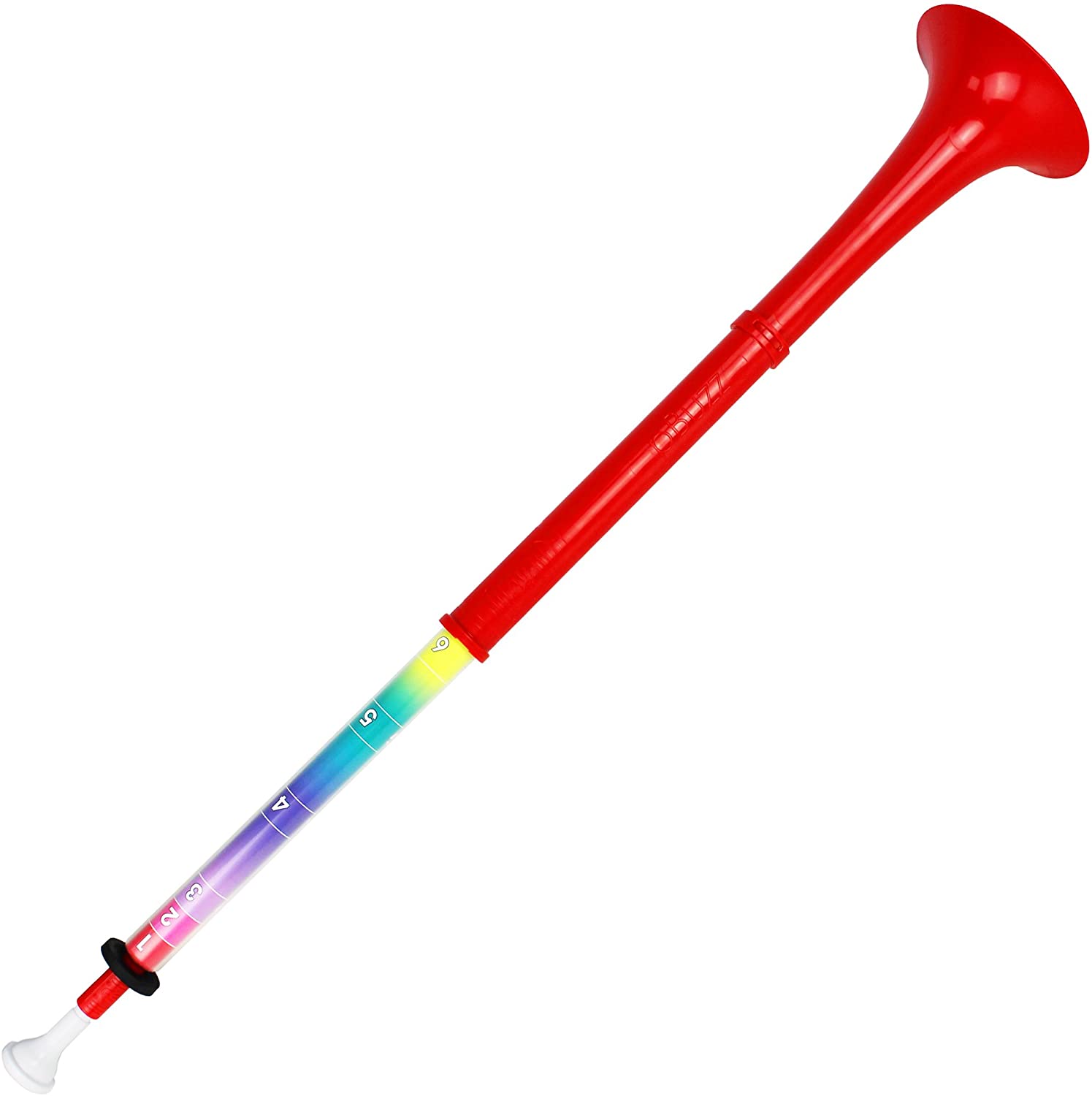 See and hear pBuzz!
pBuzz Gallery
Colourful and quirky. Designed for little hands with big potential. Buzzworthy.
Sustainable Musical Instrument
The sustainable starter brass tool
pBuzz is a first: an entirely new instrument that gives kids their start in music. It's also carbon-neutral.
Creating instruments out of plastic might not seem sustainable, but the process required to make traditional brass instruments requires lots of energy. It also uses nasty materials like lead and nickel.
pBuzz is carbon-free and recyclable and we offset any additional carbon.
The lowdown on pBuzz
FAQs
What key is pBuzz pitched in?
How can kids get started with pBuzz?
PBUZZ
Let's get buzzing!
pBuzz gives kids the excitement and engagement of music from a young age. It provides all the benefits of making music from a young age, and for some children, can help them progress to playing brass or other instruments.