Woodwind Instruments for Beginners
Woodwind Instruments from pBone Music
The world's first carbon-neutral and antimicrobial recorder. Lightweight and easy to clean. Trusted by music educators.
Wind instruments for kids
Making music sustainable and fun
Our award-winning brass instruments have taken the music world by storm. And now the wind is picking up. pCorder takes the popular beginner instrument and makes it stylish, sustainable and school-friendly.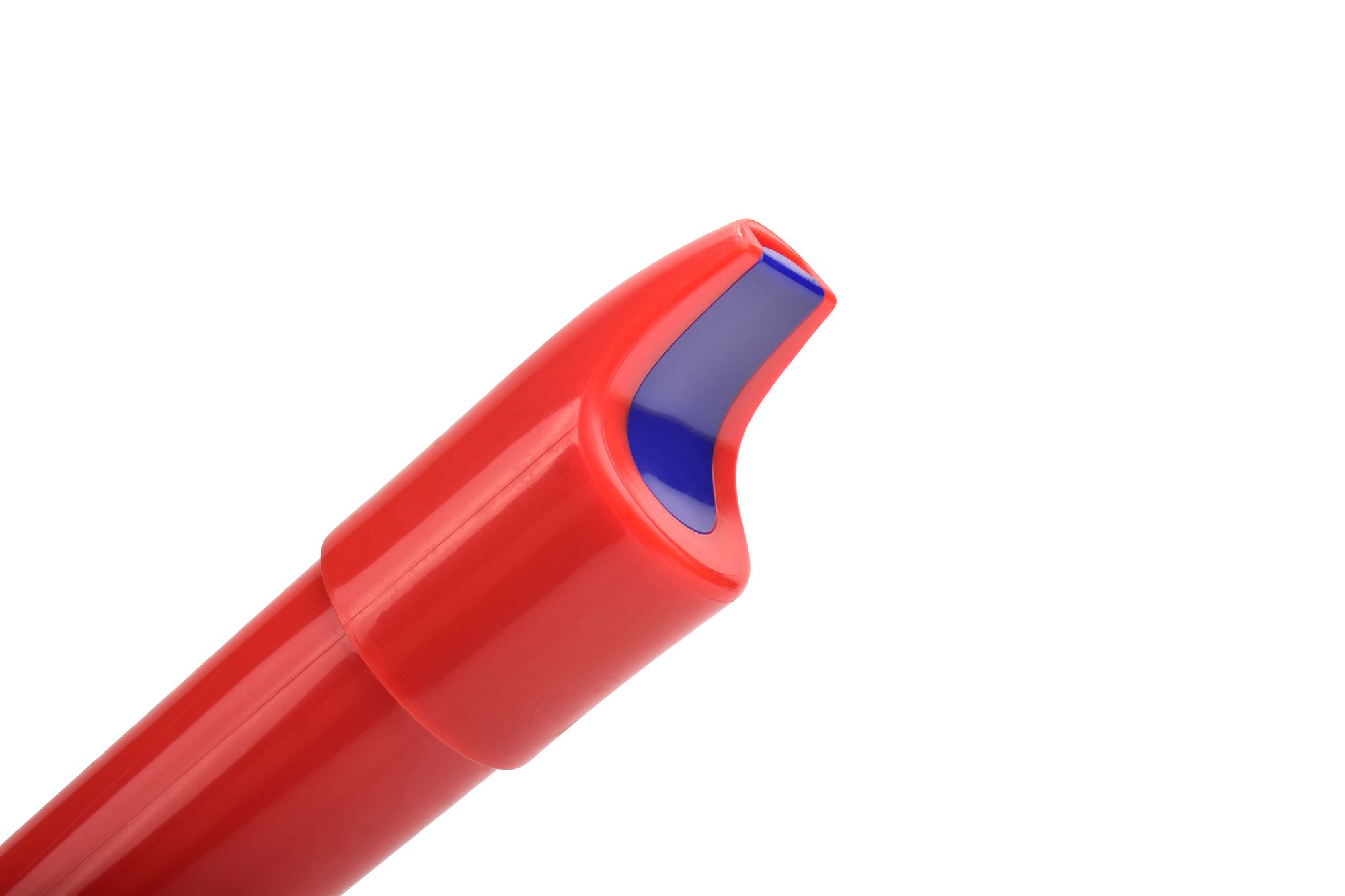 Don't get in a fipple
FAQs
pCorder is the first wind instrument from pBone Music. Having made our name in the brass world, we understand you might have a few questions.
What is antimicrobial technology?
What's that cool case that pCorder ships in?
Will there be pCorder teacher resources?