Sustainability
pBone Music and Sustainable Instruments
At pBone Music, we are driven by making the joy of music affordable and fun for everyone.
We are aware that by making musical instruments, we make our own impact and try to be conscientious in everything we do. We care about our kids and know that the decisions we make for them will affect what their future looks like.
That's why we are the first instrument manufacturer to offer only carbon-neutral musical instruments independently assessed by Carbon Footprint, the UK's leading validator of greenhouse gas emissions (GHGs) and carbon emissions (CO2e).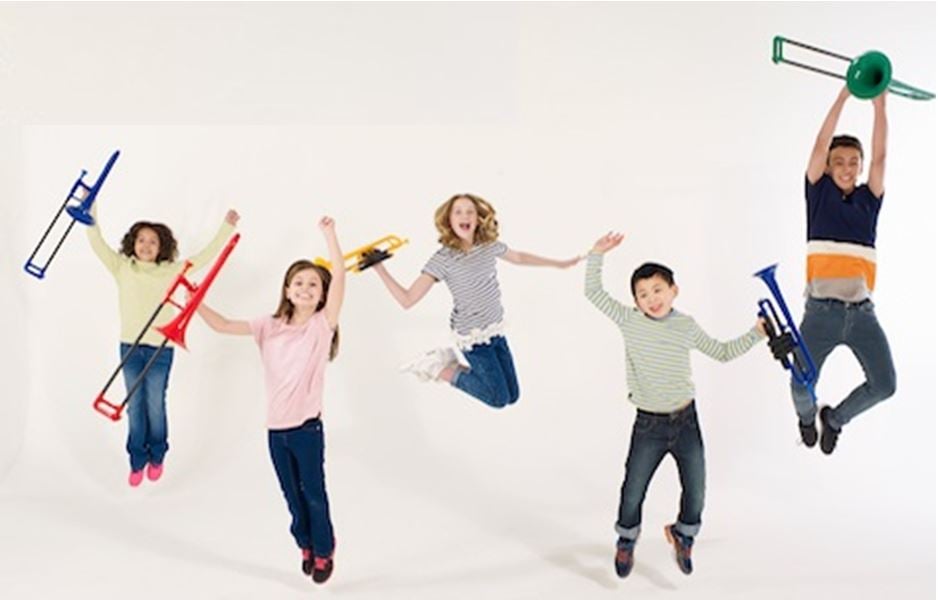 Sustainable brass instruments
Musical instruments on a carbon-neutral mission
As a team of musicians, parents and teachers, we care very much about the impact we have on our environment as individuals and as a company. Our buying decisions are influenced by how sustainable the products are that we buy for our family.
You can be reassured that pBone and all of the products we manufacture – pBone, pBone mini, pTrumpet, pCornet, pTrumpet hyTech, pBuzz, pBugle, and pCorder – are carbon-neutral.
This means that the carbon emissions caused by them have been balanced out by funding an equivalent amount of carbon savings elsewhere in the world.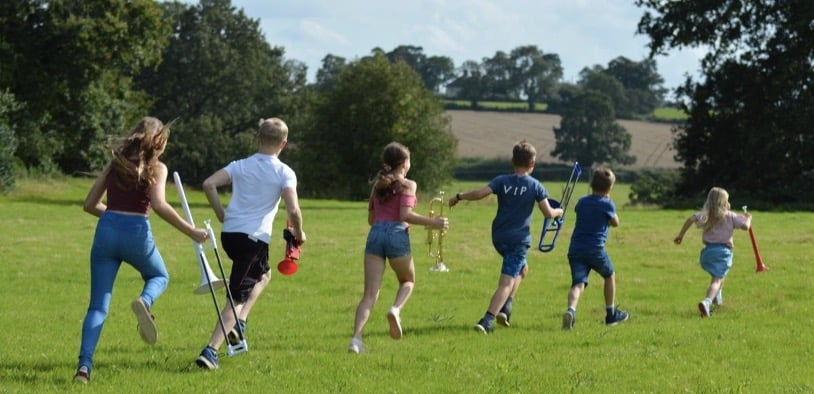 Working towards net zero
SME Climate Hub
In 2020, pBone Music became the first instrument manufacturer to achieve carbon-neutral status for all its instruments. But the sustainable journey does not stop there.
In 2021, we became the first instrument manufacturer to sign up for the SME Climate Hub, a pioneering global initiative that aims to create a tipping point for mainstreaming climate action and building business resilience. The SME Climate Hub will support millions of SMEs as they commit to halving greenhouse gas emissions before 2030, and race to net-zero emissions before 2050.