BEGINNER TRUMPET
pTrumpet
The bestselling trumpet for beginners.
Lightweight, robust, and easy to maintain: it's the sound and feel of a brass trumpet at a fraction of the weight and price.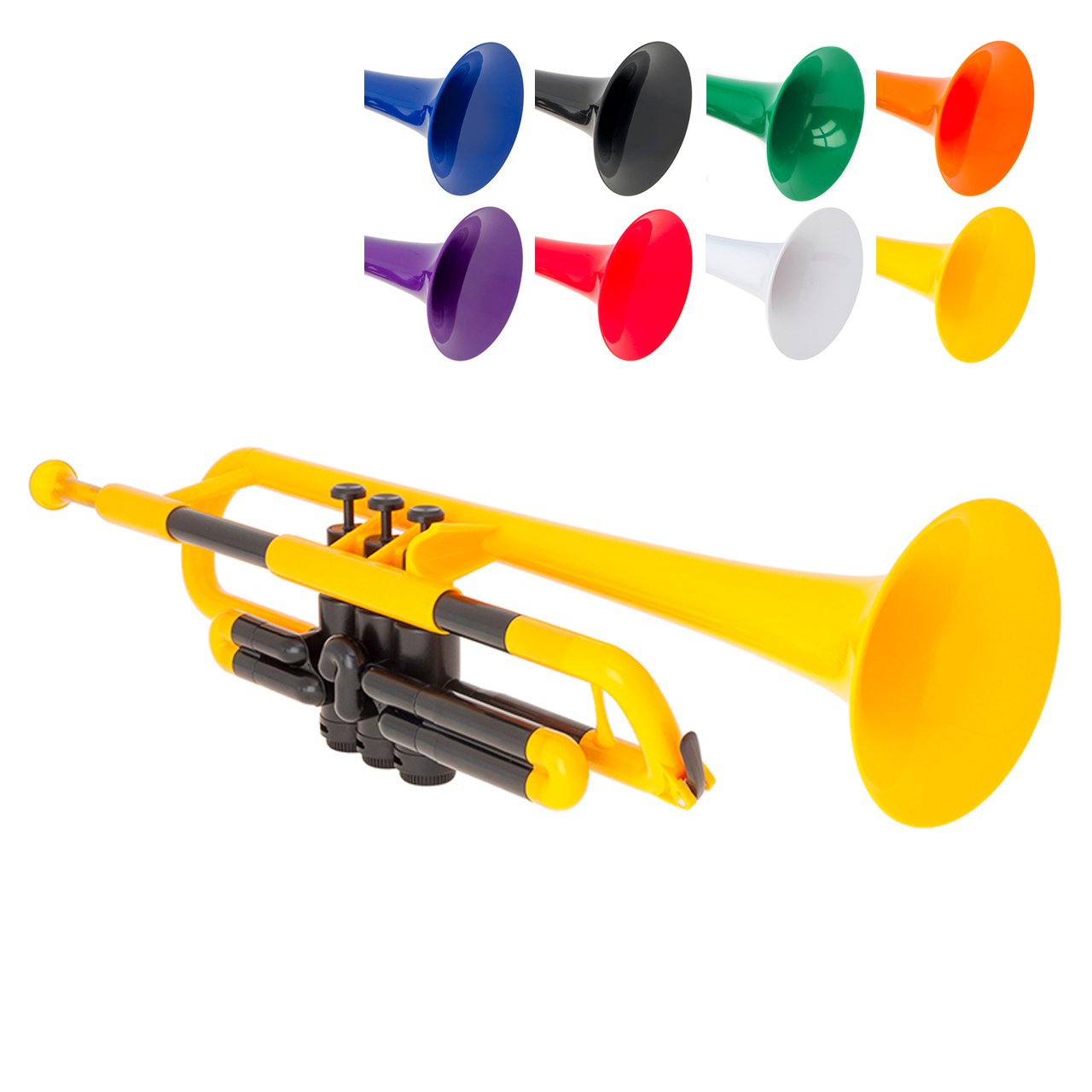 See and hear pTrumpet!
pTrumpet Gallery
8 vivid colours. An innovative design. The trumpet reimagined.
sustainable trumpet
The Sustainable Trumpet for Beginners
Can a plastic trumpet really be sustainable?
It can if it's a pTrumpet.
Our pInstruments are carbon-neutral, have a smaller carbon footprint than traditional brass models, and are fully recyclable. We also offset our carbon to support projects across the globe, including reforestation efforts in Kenya.
The lowdown on pTrumpet
FAQs
How do I take care of the pTrumpet?
Is a plastic trumpet a toy?
How do I get started with pTrumpet?
pTrumpet
The Smart Start to Playing the Trumpet
pTrumpet gives beginners the sound and feel of a brass trumpet, with a lightweight design that gives all children the chance to progress.