Buzz
Position the mouthpiece in the middle of your lips, create a hole in your lips, and blow air through it. Slowly make the hole smaller as you blow to create a buzz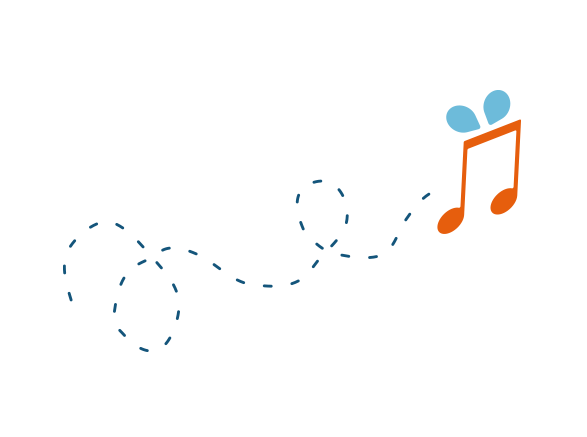 Slide
The moveable slide has six notes or slide positions – 1 – 6 or F, G, A, B, Bb, C.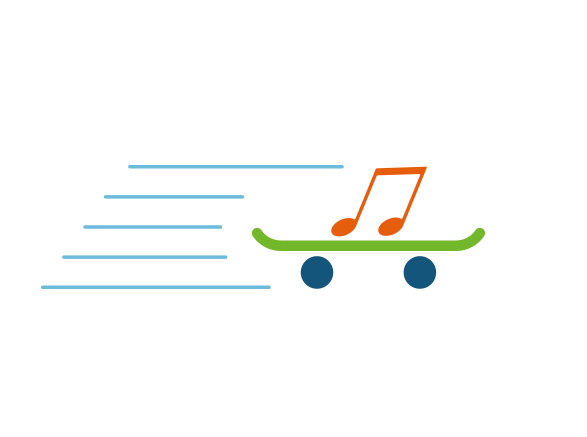 Play
Slide the bell towards you to create a high note and away from you to create a low note!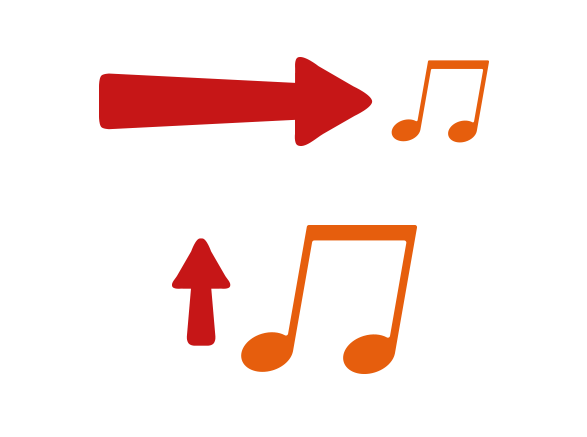 Free pBuzz Resources
Feel the buzz!
Check out these free pBuzz resources and backing tracks to start making music with pBuzz.
Looking for resources to teach pBuzz in the classroom? Head to the pBuzz Primary Resources page.